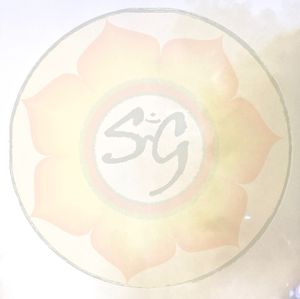 SATIGATA AT WONDERWELL
Springfield, NH
Thank you to Lama Willa and the team at Wonderwell Mountain Refuge in New Hampshire for sponsoring Satigata for Dharma Sunday on August 8, 2021. We are also grateful for having had the opportunity to retreat together there the day before--thanks to all at Wonderwell!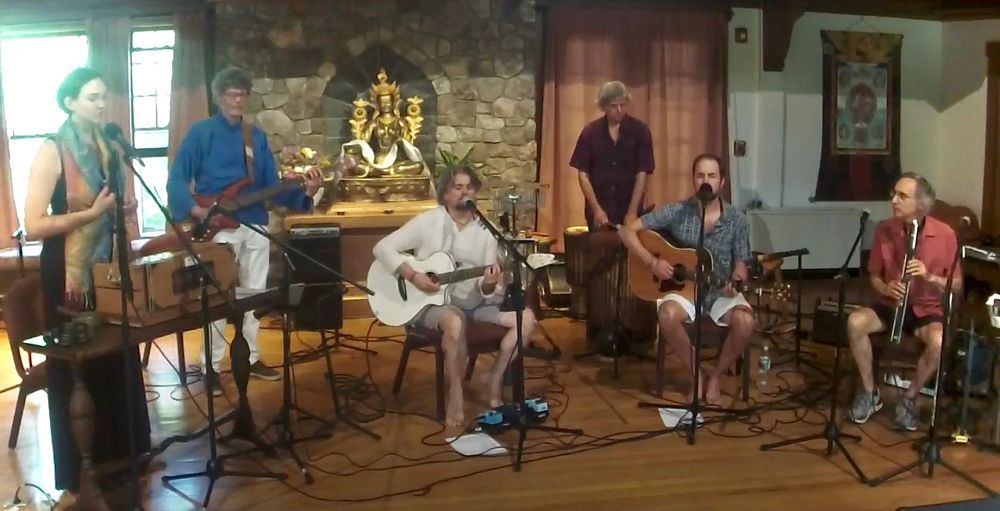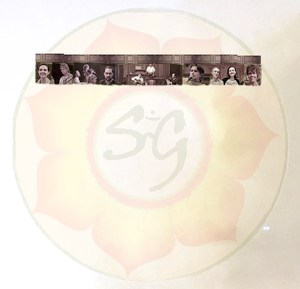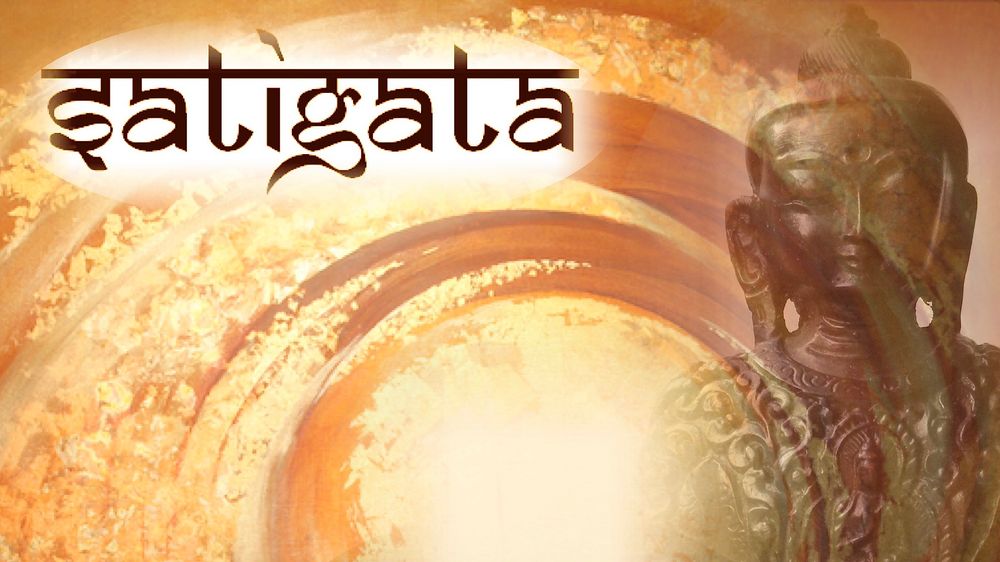 To make a donation to Satigata, please click the "Donate" button above-with our deepest thanks!